Welcome Message for iCN Ghana Cohort 2019
Module 1 & 2 After Class Discussion: Vision, Mission, Values & Principles
Module 3 Class Discussion: ICONIC Branding and CARING in Marketing
Module 4: SMART Goals, Processes, Procedures & Systems Discussion
Systems for Productive Business Class Discussion
Classroom Discussion: SMART Goal Deep Dive
Classroom Discussion: Financial Stewardship
Classroom Discussion: Core Strengths
CHARACTERpreneur Ghana Cohort Interview Series: Part I

Wednesday Mastermind Call Schedule


Leadership Schedule for Wednesday Mastermind Calls

All calls are at 12 PM (Ghana) | 8 AM (EST) | 7 AM (CST) | 5 AM (PST)
Wednesday, April 17: Modules 1 and 2
Ms. TC Cooper 
Wednesday, April 24:
No Class to continue Easter break
Wednesday, May 2: Module 3
Mr. Daniel Nii Ayaa Annan
Wednesday, May 8: Module 4
Ms. Juliana Sefakor Dudome
Wednesday, May 15: S.M.A.R.T. GOALS
Mr. Ernest Stanley Blankson 
Wednesday, May 22
NO CLASS **** BREAK ***
Wednesday, May 29: 5 Year Planning and Corporate Governance
Mr. Gerard Ayi Amavi 
Wednesday, June 6: Module 6
Ms. Joy Anthony Preston  
Wednesday, June 19:  Module 7
Mr. Laari Nangpukin 
Wednesday, July 3: Exit Plans & Final Thoughts
Mr. Obed Lomotey Tetteh
Mastermind Call Sample Agenda:
Mid-Week Mastermind Call Agenda (45-60 minute call)
TC Cooper:  Welcome and Roll Call (up to 5 minutes)

TC Cooper:

Acknowledgment and Edification of Other Leaders on the line (if any). Give them a chance to say hello.  (Up to 3 minutes)
Call Leader: Welcome Remarks and Motivational Talk.  (Up to 5 minutes) 
Call Leader: Provide Summary of Homework Assignment (Up to 3 Minutes) 
Call Leader: Ask each person on the call to share their response to the homework assignment or a question.  (Up to 37 minutes)
Call Leader & TC Cooper: Ask TC if she has an final remarks or housekeeping tasks (Up to 3 minutes)
Call Leader: Closing remarks.   (Up to 4 minutes). 
Teaching Fellow Assignments
Class Discussion on Module 3:  Mr. Ernest Stanley Blankson 
Class Discussion on Module 4: Ms. Juliana Sefakor Dudome
Class Discussion on Processes, Procedures & Systems:  Mr. Gerald Ayi Amavi 
Class Discussion on Module 5:  Mr. Obed Lomotey Tetteh
Class Discussion on Module 6:  Ms. Joy Anthony Preston
Class Discussion on Module 7:  Mr. Laari Nangukin
Cohort Interviews:  Mr. Daniel Nii Ayaa Annan

 Each CHARACTERpreneur® Certification Cohort is led by successful leaders who are experiences in areas that are important to each specific Cohort.  Our iCN™ Ghana leaders have been exceptional.  We are grateful for their leadership and support of this cohort.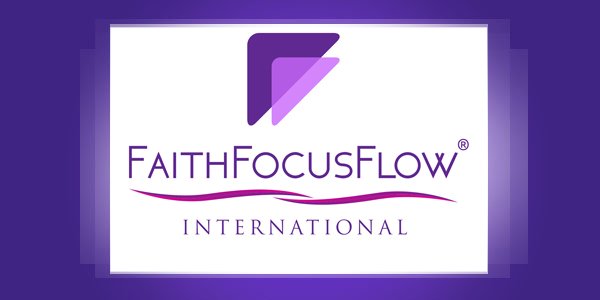 About FaithFocusFlow™ Institute for Character and Leadership
The FaithFocusFlow® Institute for Character and Leadership is a non-denominational character-based division of Upward Action LLC.   This powerful education and training initiative provides character education, business development, and leadership training programs, coaching programs, books, studies and planners for leaders, ministries, small businesses, non-profit organization, and corporate teams.
FaithFocusFlow® consultants and workshop leaders are all trained and certified by our leadership and business development institute for character-based leaders.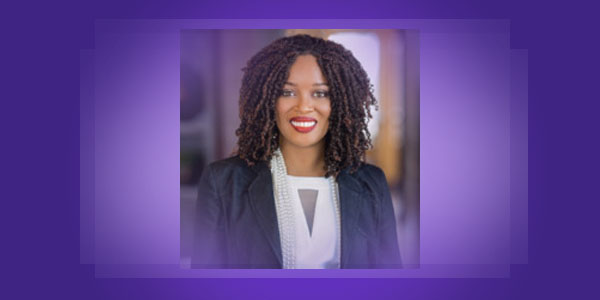 About TC Cooper 
TC is the founder of the FaithFocusFlow® Institute of Character and Leadership and visionary of the CHARACTERpreneur® program and movement. She is also a corporate attorney, Amazon best-selling author, founder the UpwardAction® Social Media Marketing Certification Academy, and leader of the Christian apparel line – FaithFocusFlow® Threads.
TC Cooper is the founder of the CHARACTERpreneur® Certification Program. 
---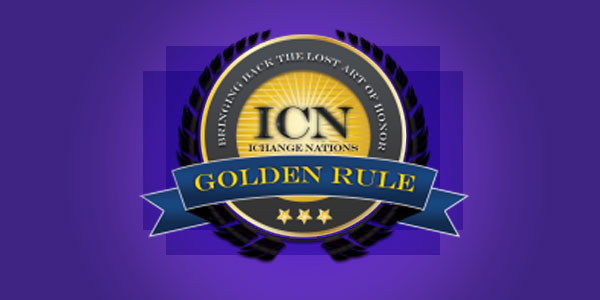 About I CHANGE NATIONS
iCN™ is reaching the world with its transformational message of the "Golden Rule People Treatment, Honor and Civil Discourse." This organization is committed to bringing back the lost art of honor through building a "culture of honor." iCN honors individuals throughout the world who exemplify extraordinary humanitarian efforts in effectively changing nations.
iCN awards people and organizations that though action exhibit their belief that every life is valuable and created to contribute to the world. iCN is the largest "building cultures of honor" network in the world.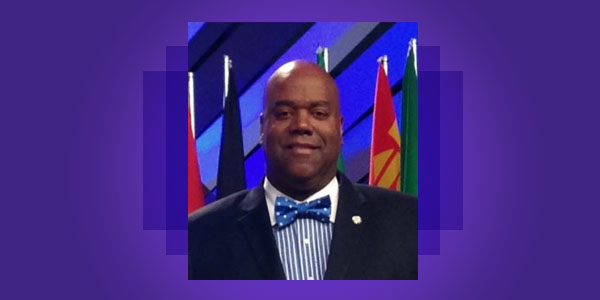 About Dr. Clyde Rivers 
Dr. Clyde Rivers is the founder and president of iCN™.  He is also the Honorary Ambassador at Large for the Republic of Burundi and Special Advisor to President Pierre Nkurunziza, President of Republic of Burundi, Africa.  As an internationally known leader in peace-building initiatives, Dr. Rivers serves as acting Representative to the United Nations (New York ) for the Interfaith Peace-Building Initiative and the its Department of Public Information.  In 2017, he was given the Title of Don/Sir Dr. Clyde Rivers as he was Knighted into the original Kingdom of Guatemala and the city of La Antigua, which has the distinction of being the first city established by the Spanish Monarchy.
Dr. Rivers is a Certified CHARACTERpreneur® Facilitator and Mentor.
---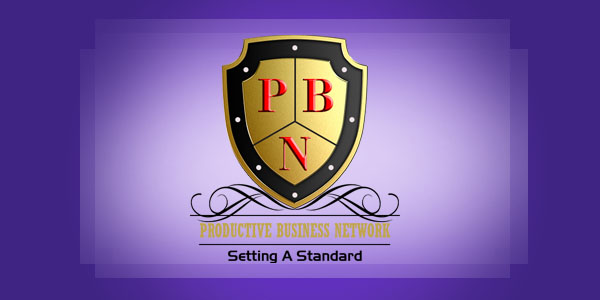 About Productive Business Network  
The Productive Business Network is a private online community where top influencers, entrepreneurs, and executives connect, share and learn from one another in a highly productive environment.
This powerful network provides training and thought leadership on essential topics that impact leader that include time management and peak performance that affects the bottom line; Growth and innovation that maintains and increases relevance in the marketplace; Business etiquette and culture that produces a winning environment; and Building strategic partnerships for market expansion.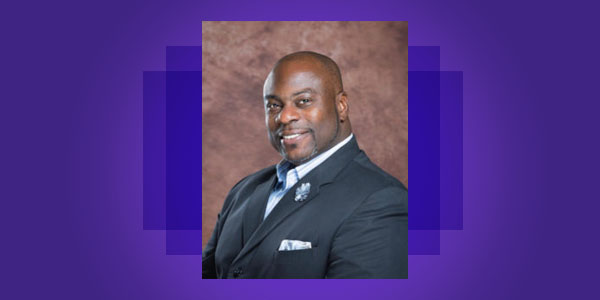 About Dr. Vernet Joseph 
Dr. Vernet A. Joseph is America's #1 Potential, Passion & Productivity Speaker, Strategist & Consultant. An award winning serial entrepreneur, and bestselling author of 5 books, Dr. Vernet is also a Veteran Transition Expert.  An international thought leader, international speaker, Dr. Vernet retired from the U.S. Army as a CW4 after 20 years of highly decorated/combat service. In the past decade, Dr. Vernet has trained millions of people in over 50 countries on 6 different continents.
Dr. Joseph is a Certified CHARACTERpreneur® Facilitator and Mentor.
---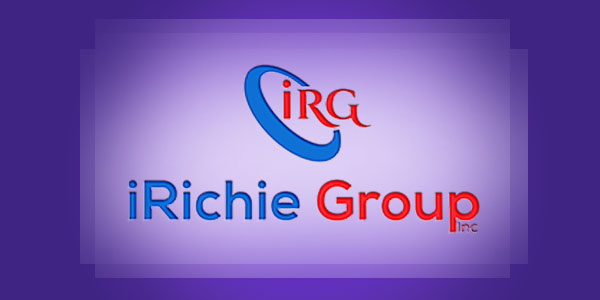 About iRG
A broker of peace, development, and strength in countries that seek growth, iRG is a business with a sound strategy in place that has a competitive edge on the market.  The iRG strategic team is poised and positioned to cater for their clients' financial, business strategic growth, investment, transaction advisory and project development on the international front.
iRG is a frontier business with the client in mind. Its talented team has engineered investments across the globe.  This firm operates at the nexus of US-Africa economic policy, trade, and business development.
Dr. Annan and iRG are located in Texas,  Accra, Ghana, and have strategic partners across Europe, the US, and Africa.  The iRG team provides unsurpassed access to opportunities and leaders across the continent of Africa.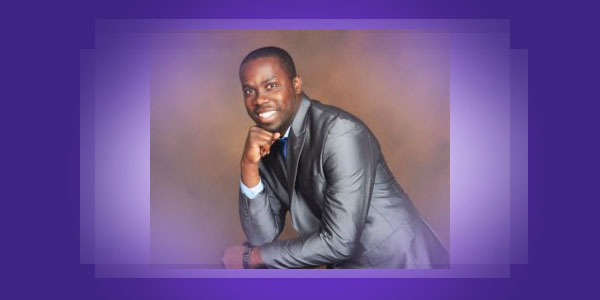 About Dr. Richmond Annan
Dr. Richmond Annan is president and founder of iRG. He is the Global Advisor and a World Civility Ambassador to iCN, as which he has traveled the world engaging with Diplomats, Government officials and business tycoons to facilitate and foster peace and development.  Dr. Richmond Annan and the multi-faceted iRG team are at the forefront of the International business and investment spectrum. A talented team with an unmatched impeccable taste to business.
If you have a global business project in mind, iRG and Dr. Annan certainly know where and with whom to talk.
Dr. Annan is a Certified CHARACTERpreneur® Facilitator and Mentor.
---

Thank you leaders!  Congratulations iCN™ Ghana Cohort 2019!